Royal Run is a dynamic community with a lot of assets. In Boone County, we enjoy a prestigious Zionsville address with the award-winning, 4-star Zionsville Community School System. Our elementary students attend brand new schools just across the road. Yet, if you like to be part of a broader community, our location puts us 20 minutes from the excitement of downtown Indy and 10 minutes from the charm of our county seat, Lebanon. If you're an outdoor enthusiast, you're 7 minutes from the front door of our regional treasure, Eagle Creek Park, and right down the street from some of the best cycling in Central Indiana. Golf? Courses within a few miles.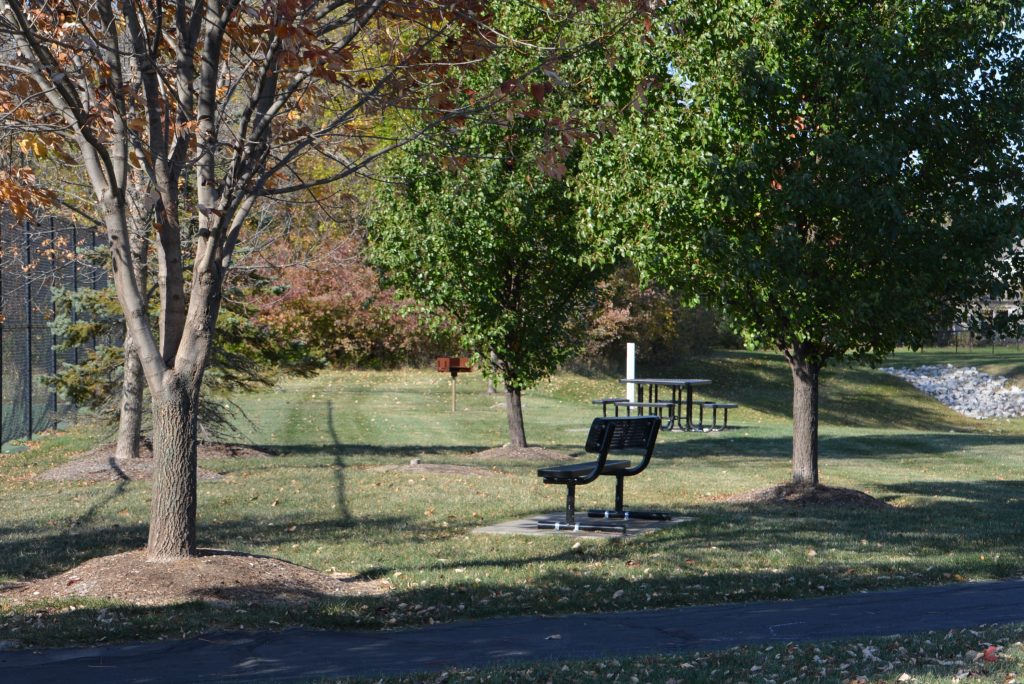 Five minutes away, in the historic village of Zionsville, we enjoy all the greats of small town living, even as Zionsville grows to 8,000. Our library is beautiful and rich with programming. Luscious parks full of kids and adults play organized sports or picnic near Eagle Creek. Summertime outdoor concerts, quiet streets with 100-year old homes, biking/jogging trails, and a delightful nature center are yours to enjoy. We have wine-tastings, fabulous coffee shops, unique gift and antique stores, tasty sandwich and gourmet food spots, excellent medical care, a new performing arts center, and service groups of all kinds. A busy farmer's market, the nearby Trader's Point (organic) Creamery, and art galleries complete this eclectic town.
But, what we love best is our own community within that community – Royal Run. You may know of our amenities: crystal clear outdoor and wading pools (heated), tennis and basketball courts, playgrounds, picnic tables and grills sprinkled throughout our property, nearly 68 acres of greenspace (including Ottinger Park), thousands of maturing trees, ponds active with wildlife, and a wide-open view of the best sunsets Indiana has to offer.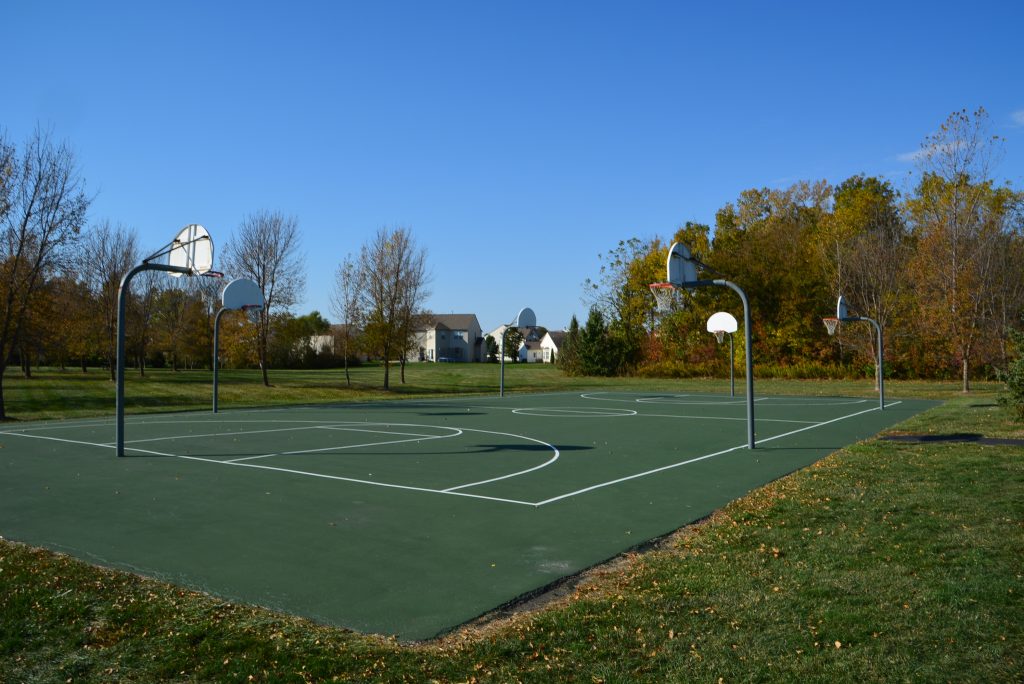 With year-round events for children, adults, and families, we have active opportunities to meet, enjoy, and serve right in your own backyard! Yet, if you're someone who enjoys your own space after a busy day, our neighborhoods are quiet and relaxed. And, when you need a great spot for your own private event, the clubhouse is available for your use.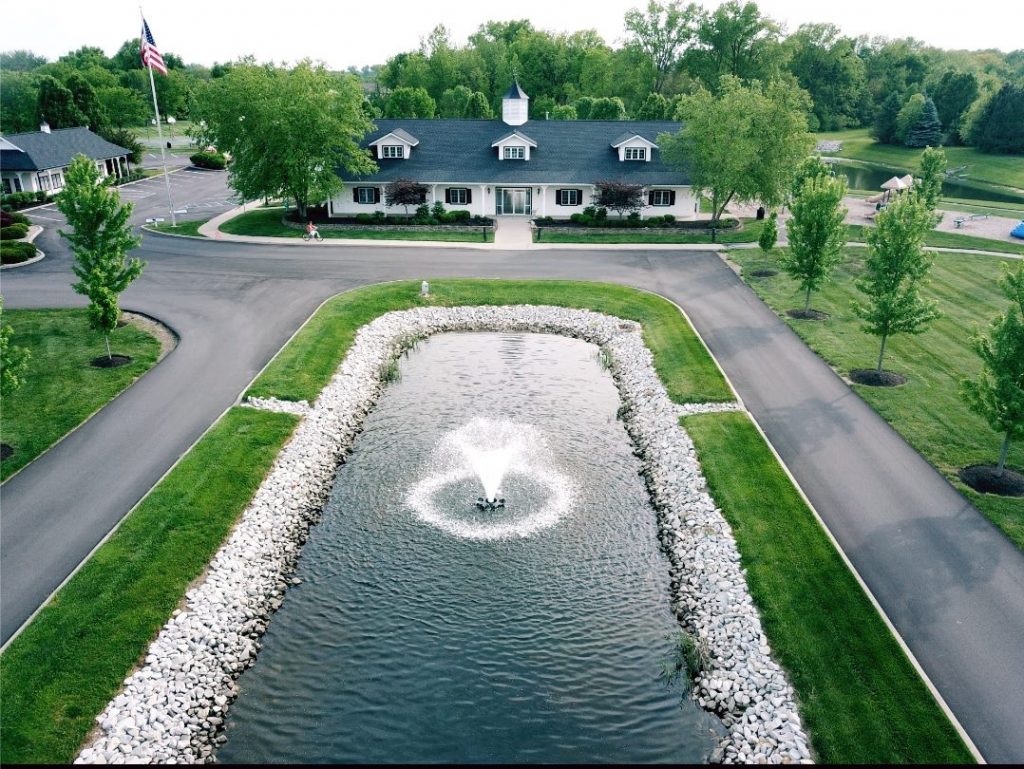 With 700 homes, you'll find others you have a lot in common with – our homeowners hail from all over the globe with life experiences that make for great stories to hear. We're 21-year old college graduates, entrepreneurs, school teachers, elected officials, corporate executives, and older adults long-since retired. We've got singles of all ages. We're diverse in our thoughts and opinions, diverse in our habits, and diverse in our hobbies! Need a hand? You'll find a neighbor with just the right tool or talent. And our group email keeps you in touch in real-time.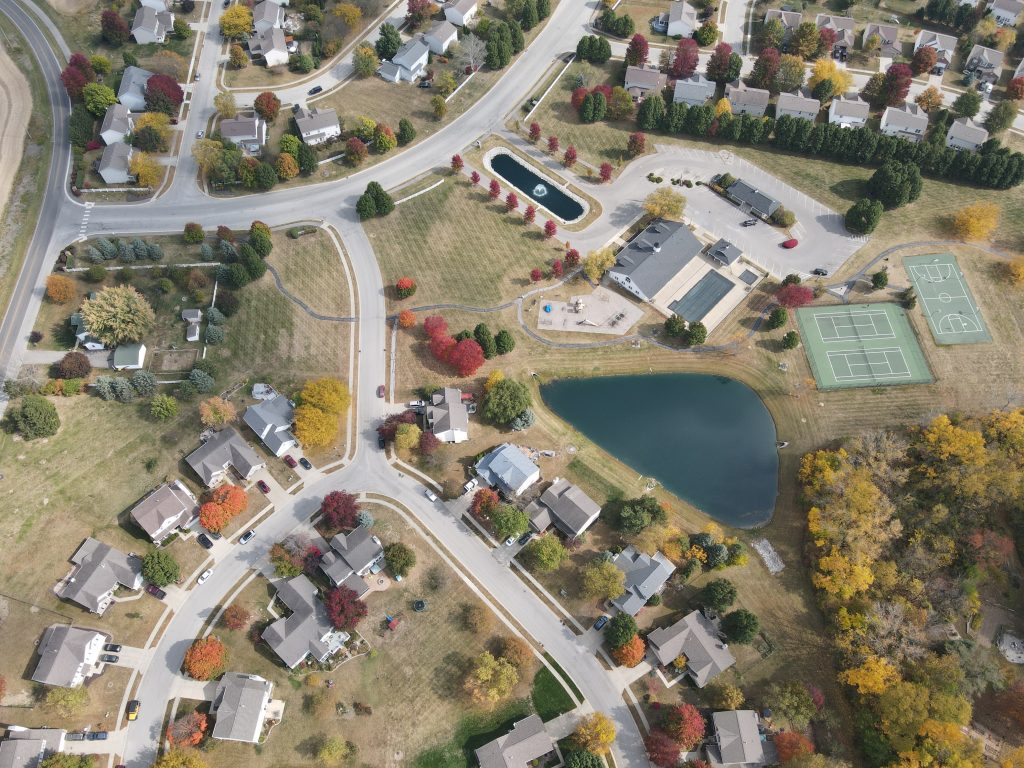 Welcome to our community. Stop by and meet us – you'll find neighbors walking and playing all over Royal Run! When you decide to make our community your home, we look forward to having you nearby! Royal Run is a wonderful place to call HOME.
Please enjoy our website and let us know how else we can help. We hope you find the information you're looking for, but more importantly, we hope you become part of the community we're creating together!